Like all things in life, your home is something that eventually requires an upgrade. Trends transform, styles shift, and over time your dwelling requires a renewal and a refresh. But how can you adjust and modify your abode without spending a fortune? Luckily, with a little innovation, creativity and simplicity, you can easily give your house or apartment a facelift without breaking the bank. 
Whether you are looking to refresh the ambience of your living space, or update your entrance, we've got some helpful hints that are sure to inspire. When revising your interior on a shoestring, it's often a good idea to think simply and opt for solutions that are easy yet effective. 
Would you like to learn more, and see how we'd inexpensively renew a home? We've gathered our top 12 tips below… check them out and read on below! 
1. Give some of your old furniture a new start with a lick of paint, paired with some chic, curated accessories
2. Get a little Mondrian-esque with your interior by adding a bold and eye-catching wall mural
If you need assistance with the décor and design of your abode, you might want to consider chatting to a professional interior designer. You can find a range via the homify website and get started immediately!
3. Remove the render from your internal walls and embrace the shabby chic exposed brick underneath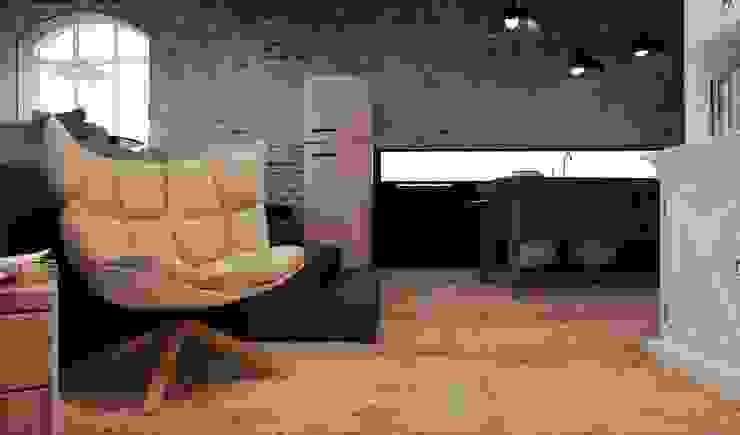 Shoreditch Project
The Wood Galleries
4. Within your workspace, opt for shelving of different sizes, and consider making some yourself. A DIY project will look wonderfully unique and jazz up your interior instantly!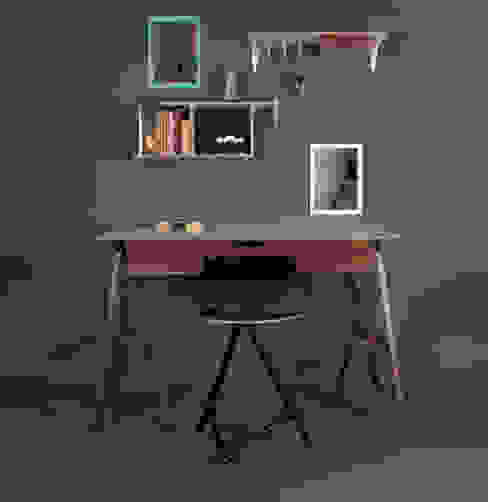 PLAN DESK
JAMES TATTERSALL
5. Simple and sophisticated, you can order the books in your bookshelf by their colour. This will create an attention-grabbing aesthetic that is essentially free to undertake…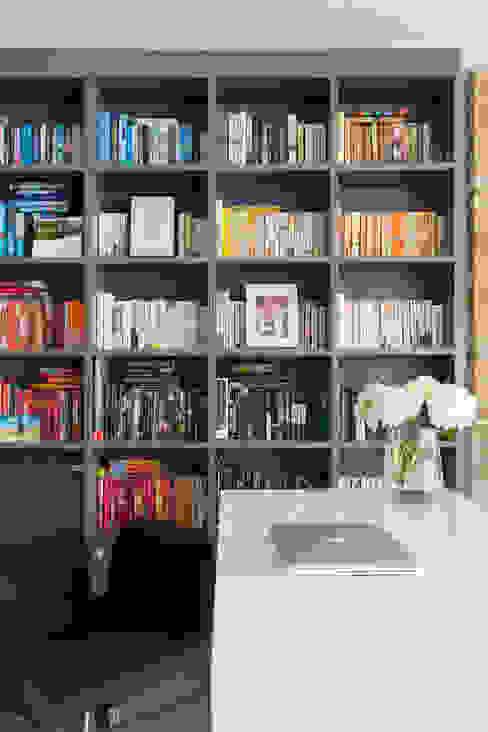 Broadgates Road SW18
BTL Property LTD
6. Do you have light fittings you don't particularly like? Give them a coat of paint and install a soft, warm bulb to promote an inviting ambience and atmosphere
7. Simple and effective, altering the colour of your internal walls is sure to completely rejuvenate your home's aesthetic, without breaking the bank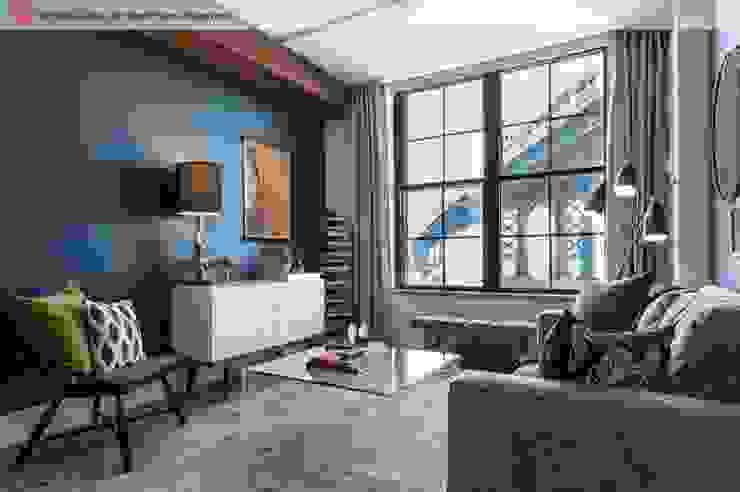 A Rented NY Apartment with a Sense of History
Heart Home magazine
8. Take advantage of fresh blooms and add flowers and indoor plants to your home. This is guaranteed to refresh your domestic vibe, while detoxifying and purifying the air.
9. Within the bathroom, you should try to impart a neutral colour scheme through paint or tiles, while adding bursts of colour from your accessories
10. For something a little different, boost your compact washroom's atmosphere with a coloured shower curtain, and recessed mood lighting
11. Fancy yourself an avid DIYer? Try your hand at carving some domestic accessories, such as letters, picture frames, or even furniture!
12. For a thorough alteration in the mood within your dwelling, install some coloured bulbs or lights that will project a bright and illuminating aura throughout your home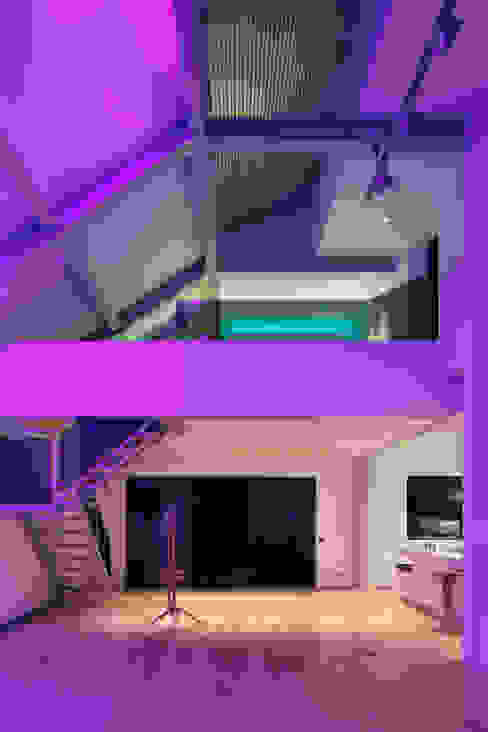 Kensington luxury modern warehouse
Quirke McNamara
Would you like to check out some more domestic ideas and inspiration? We recommend:
9 gorgeous gazebos you'll want in your garden